Music has been used as a form of entertainment throughout history, but did you know that it can also be used to improve brain function and relaxation?
Join this course to find out how you can use classical music to improve your life!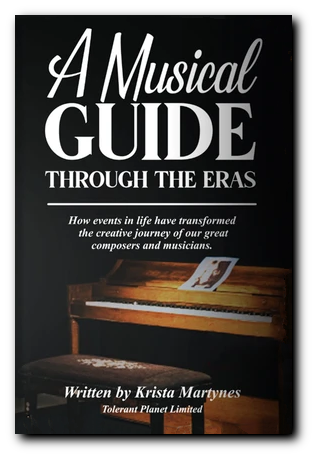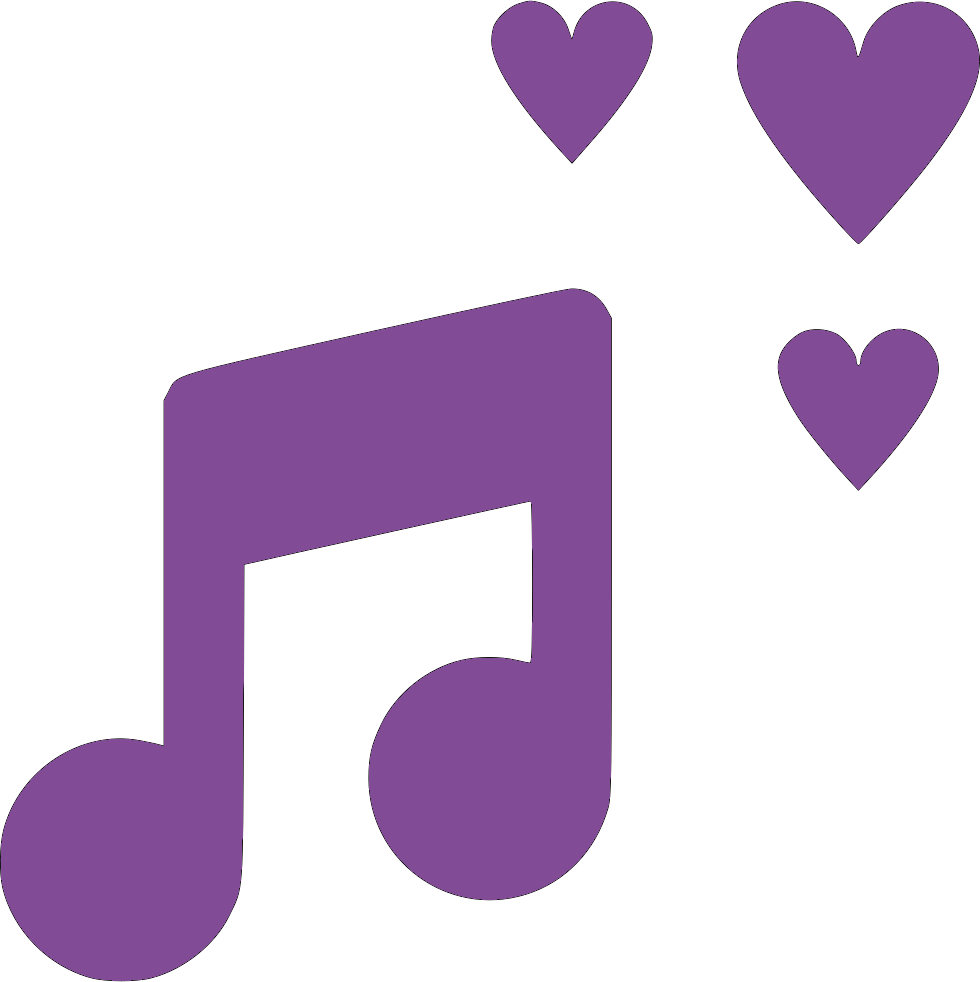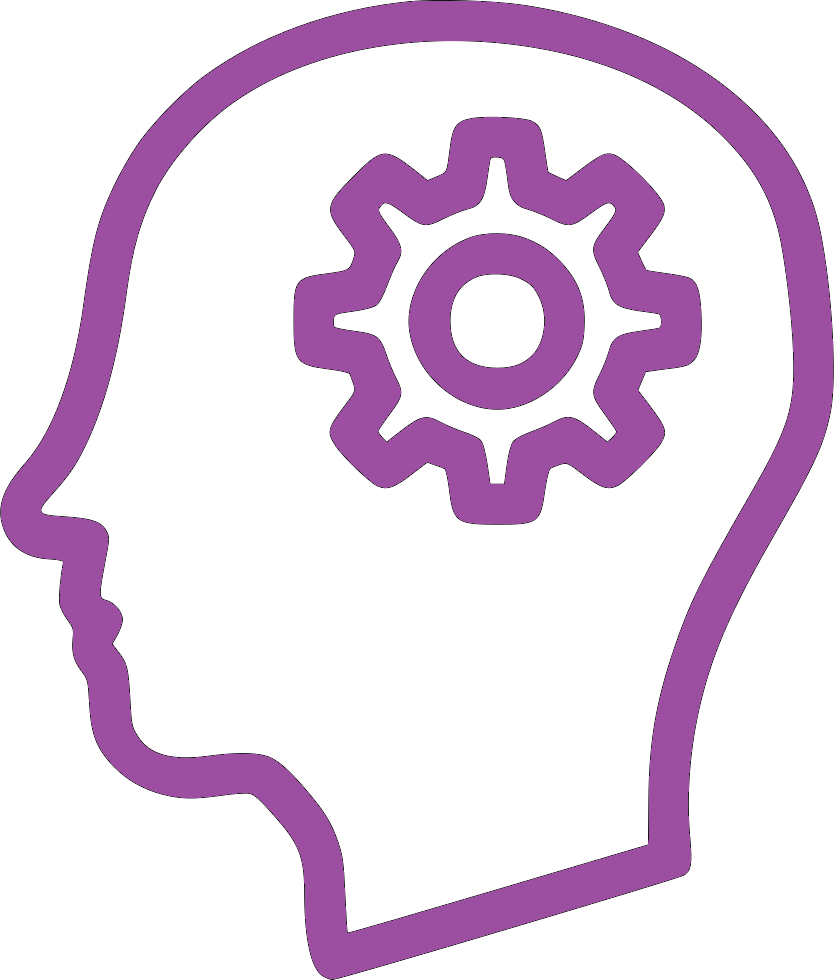 How events in life have transformed the creative journey of our great composers and musicians
---
The word 'classic' means, an art which is so good, it will be enjoyed by the future generations, but was not used until the 19th century. People only began using the term to praise legendary composers such as, Mozart, Bach, and Beethoven. Along with the musical forms, there are various instruments involved as well as tones of voice: Violins, Violas, Cellos and pianos. Sopranos, Altos, Tenors, and basses, to name a few.
This course contains a guide through the eras of various types of classical music, for us to see how it has evolved with our psyche.
This course also includes an inspiring listening list.
---
A small guide through the eras of various types of classical music.
How it has evolved with our psyche?
Included is an inspiring listening list.
Dr. Stephanie Zelnick is the Professor of Clarinet at the University of Kansas and Principal Clarinet of the Boulder Philharmonic Orchestra. As a solo, orchestral, and chamber musician she has appeared throughout North America, Asia, South America, and Europe. Performing at Carnegie Hall, The Juilliard School, Northwestern University, Yale School of Music, and many others, she has received critical acclaim for her "committed and polished performances."
She has published featured articles in The Clarinet including "The High Altitude Clarinetist" and "Notable Women Clarinetists Born Before 1950." In addition to her performing, she is a member of the National Peer Review Committee for the J. William Fulbright Committee and was herself a Fulbright Grant recipient in the Czech Republic. She is a Buffet-Crampon Artist and Clinician.
"A Musical Guide Through The Eras is the greatest course on music that I've ever taken. It's so much more than just a history class, it's an inspiring lesson on the evolution of classical music and humanity. The soundtracks are so beautiful and really get you connecting with this music in a way that no other course has done. I am so thrilled to have found this course!"
다이앤 D.
"This course is an amazing introduction to classical music for anyone who has never taken a class on the subject before, or for someone who finds themselves wanting to know more about classical composers. The course will take you through the evolution of Western classical music while also including listening lists that are designed to inspire the listener."
사라 비